Here is the information and analysis bulletin on extractivism here and in Colombia of the Project Accompaniment Solidarity Colombia: La Piedra!
This bulletin consists of an electronic version (below), but also a PDF version that we invite you to print and distribute in your circles. We also encourage you to invite you your allies and subscribe to this email list to receive this bulletin, news from our activities and "urgent action" when injustices occur in Colombia that are attributable to the actions of Canadian companies.
We put you on this list because you were on our old mailing lists or we think you should be interested to follow our activities.
 

Information and analysis bulletin on extractivism here and in Colombia


Project Accompaniment Solidarity Colombia

April 2018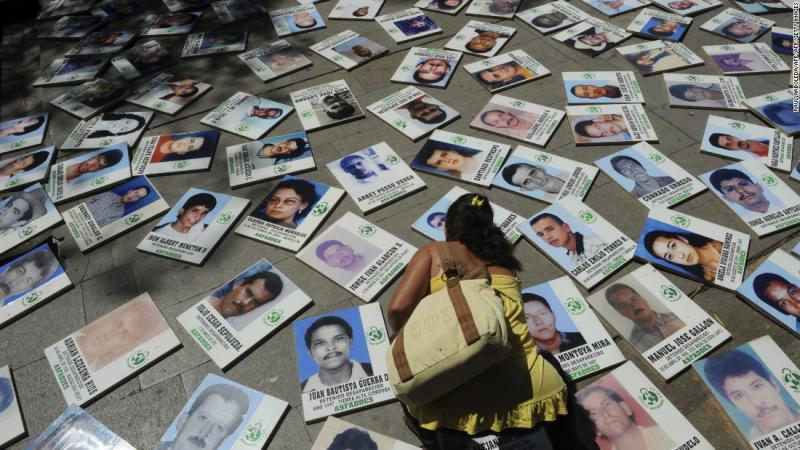 Since the beginning of 2018, it is reported that around 50 social leaders have already been assassinated. During the Easter holy week, at least two social leaders were assassinated. On April 1, as one left his house with his 3-year-old son and 12-year-old nephew, he was accosted by armed men who shot and killed him.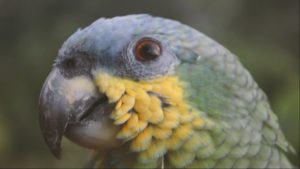 A technique of qualitative analysis of the soils little known and despised of the academic and professional field called Cromatografía, exists since the years 1900. As part of PASC accompaniment, the development of such a laboratory is an opportunity to strengthen knowledge, with the aim of combining and integrating an in-depth methodology into organic farming projects.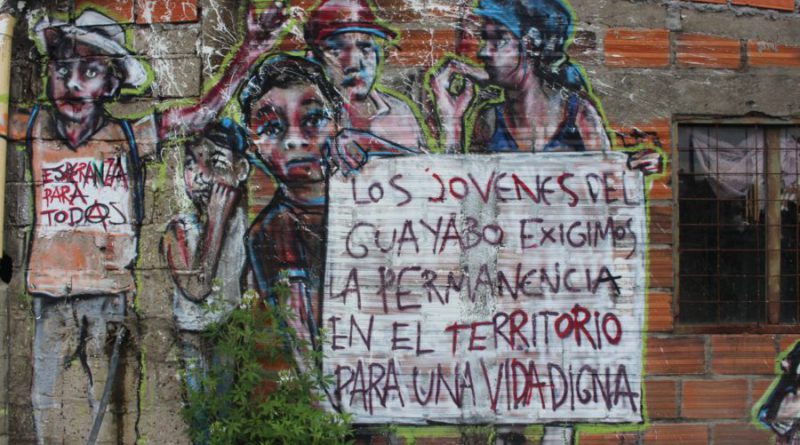 On January 12 of this year, both communities embarked on a deliberative process, backed by the National Agrarian Coordination and the Dialogue Commission for Southern Bolívar and Central and Southern Cesar. The result of the meetings was a decision to return to the land from which they were evicted by force on 13 December 2017. Around 11:00 a.m., a hundred or so people reoccupied the land chanting "land, land."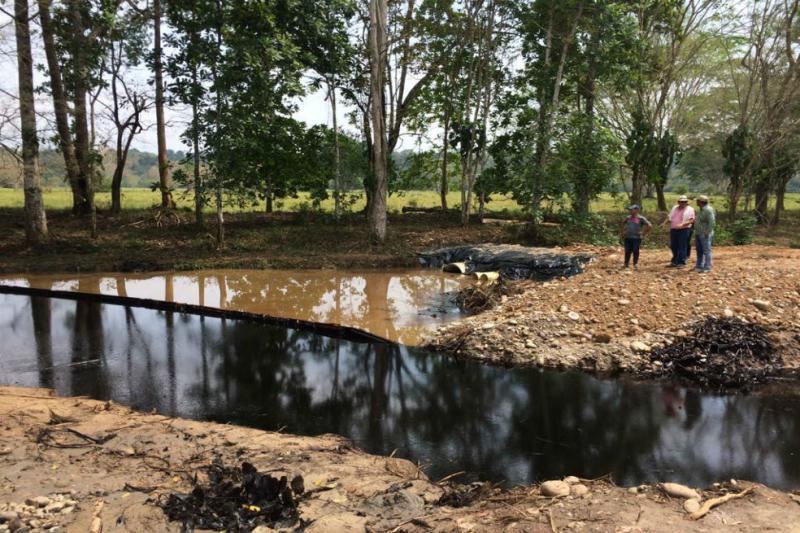 On March 2, the oil well Lizama 158 in the Lizama stream in the rural area of Barrancabermeja, Colombia ruptured. 16 days later the oil spill continues to wreak havoc on the environment and the communities. The spill of at least 550 barrels of crude oil contaminated three streams and the Sogamoso River, a tributary to Colombia's largest river the Magdalena.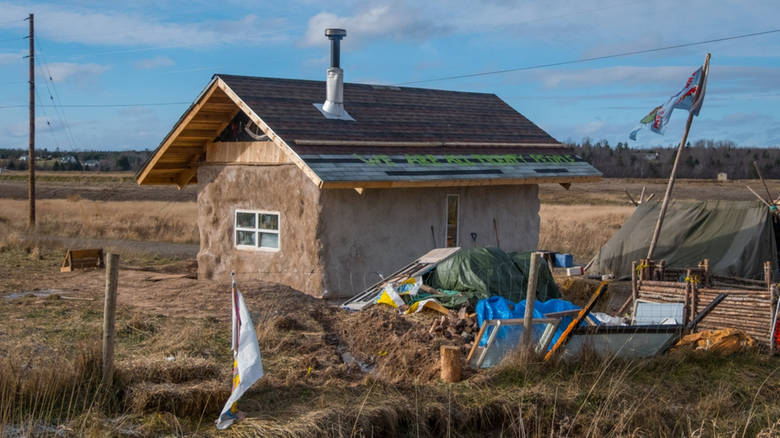 Mi'kmaq and non-Indigenous allies are actively opposing the completion of the Alton Gas project near Stewiacke, Nova Scotia, and we're calling for your assistance. Alton Gas proposes to create two salt caverns in the near future in order to store natural gas underground, with the expressed intention to build up to 15 more .
 

Capsules Des-terres-minées (Mined Lands) Des-terres-minées, is a popular education and documentary project that has served to open spaces of discussion and reflexion on the themes of territory, extractivism and impacts on women. This project, coordinated by the PASC with the participation of the Committee for Human Rights in Latin America (CDHAL), Quebec Native Women (QNW), Quebec Women's Federation (FFQ), and other groups has met with groups and organizations in various regions of Quebec in spring 2016. 27 video capsules have been produced disseminating the words and created with the individuals living in the regions we visited. 4 of them are already subtitled in English. The video capsules can be found on our Facebook or on the website: http://desterresminees.pasc.ca/nos-capsulesvideos/

 

Invite us to organize projections....
 

Piedra, it is the rock of resistance, the rock which, placed in the powerfuls' shoe, bothers. It is the one that, in all its diversity, constitutes our habitat, vital to our existence. It is the rock we throw. And, of course, it is the exploited rock. Extractivism, an economic model based on the exploitation of resources, ravages always increasingly here and elsewhere. It is in "Canada", on colonized lands, that the majority of mining companies hold their headquarters. As so, the Canadian companies deploy their activities in Colombia in all impunity, and take advantage and participate in the political and social violence that hits this country living in war.
---
The Project Accompaniment Solidarity Colombia is a collective which realizes accompaniment with Colombian communities and organizations since 2003, while also creating links here and in Colombia of groups and individuals struggling against the imposition of mega-projects of resource extraction.