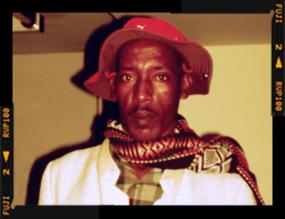 It is painful to remember but even more to forget ...

It is ten years now, the kidnapping and killing of Orlando Valencia taught us the limits of our action,
to share the pain of a family, community, and social organizations that fight
to end injustice, war and the imposition of development projects to the detriment of the autonomy,
of life of local people, but also the dignity of even dare to shout, denouncing.

The authors were sentenced, in this case one, but the road is still long ...
http://pasc.ca/fr/action/i-63-assassinat-de-orlando-valencia-et-d%C3%A9tention-arbitraire-de-bernardo-pequi-diaz