The PASC is a collective based in Quebec that works to create a direct solidarity network with Colombian communities and organizations struggling for life, dignity and autonomy.
 
Born out of the continent-wide organizing against the free trade agreements of the early 2000s, the PASC facilitates international accompaniment, disseminates information about Colombian social movements and confronts Canadian imperialist interests in the ongoing Colombian conflict.
The PASC uses a horizontal organizing model and makes decisions by consensus. The collective coordinates a larger network of allies who sustain projects like our Urgent Action Network and provide translation.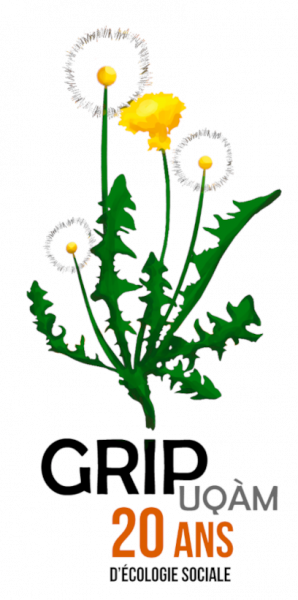 PASC is a member of GRIP-UQAM, Groupe de Recherche d'Intérêt Public du Québec à l'Université du Québec à Montréal.
Our strategies:
Accompaniment for communities and organizations at risk
International accompaniment is one of our most important activities.  Accompaniment consists of establishing an on the ground presence along side social activists and communities a risk. Coupled with coordinated political pressure, the presence of foreign observers in Colombia can be a strong deterrent for perpetrators of political violence.  In this way, accompaniment helps create space for social activists to carry out their work, while increasing their legitimacy in the eyes of local authorities.  Accompaniment also facilitates dialogue between social movements in the North and South, building solidarity between the two. Learn more.
Information-sharing and popular education
Through our website, listserv, public events, and publications like La Piedra, the PASC distributes alternative information on the social and armed conflict in Colombia. This includes coverage of communities in resistance, as well as the economic interests behind systematic human rights violations in Colombia.  The PASC organizes popular education activities on Colombia, including workshops, photo exhibits and film screenings. Upon their return to Canada, our international accompaniers speak with local media and share their stories with community groups, unions and student organizations.
Public pressure and denunciations
Through our Urgent Action Network the PASC distributes briefings on political threats and human rights violations issued by communities and organizations that choose to denounce these violations at an international level.  Urgent Actions include form letters, which members and allies endorse and forward to relevant authorities.
The PASC believes that the conflict in Colombia is intimately connected to imperialist interests throughout the Americas.  For this reason, we work to unmask the Canadian political and economic interests which profit from and fuel the violence in Colombia. Learn more.